Experience Quick Checkout first hand through our demos. See how easy it is to checkout directly on page without the fuss of redirects, unnecessary clicks, or cumbersome cart systems.  
On Page Checkout
See how you can add checkout forms directly to your WordPress landing pages with Quick Checkout. Add single products to the cart and open checkout with a single click!
Lightbox Checkout
Open the checkout form with the click of a button in a lightbox window. Create a beautiful landing page, and reduce the clutter by having the checkout page open in a lightbox popup.
Reveal Checkout
Watch the checkout form appear as you click the button to purchase a product. The checkout already has the product you want in the cart with no extra steps!
Subscription Sign Up Checkout
Let customers sign up for your subscription product with a faster and easier checkout. Quick Checkout makes it really easy for your site visitors to sign up for your subscription offering.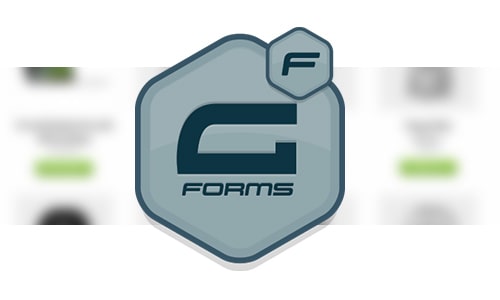 Gravity Forms Checkout
Want to offer a variety of customizable product options through Gravity Forms? Your customers can still experience the same easy checkout when using the WooCommerce Gravity Forms Product Add-Ons plugin.
Shop Catalog Checkout
Your customers will be amazed at the ease of shopping when they can purchase products directly from the main Shop page. Easily find the products they already love, and checkout in no time.