Want a Simpler On-Page Checkout Option in WooCommerce?
Quick Checkout is the most flexible on-page checkout solution for WooCommerce. Within minutes you can: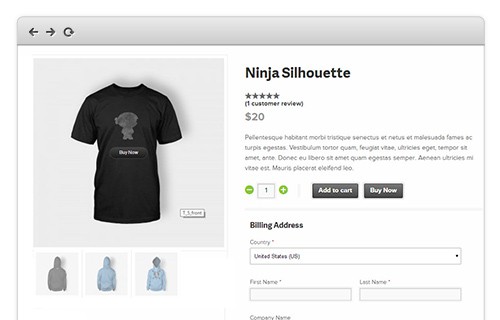 Benefits of Using an On-Page Checkout
Allow customers to purchase your products directly from your landing pages.
Open the checkout page on the shop or product pages with quick and easy-to-use buy now buttons.
Quick Checkout lets customers change quantities on the checkout page so they don't have to navigate back to the cart to modify their order.
Compatible with nearly all WooCommerce payment gateway extensions as well as Subscriptions, Bookings, Name Your Price, Product Add-Ons, Gravity Forms, Conditional Checkout Fields, and more!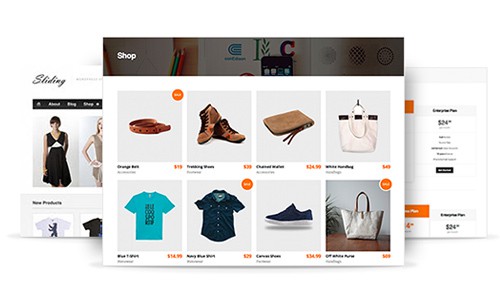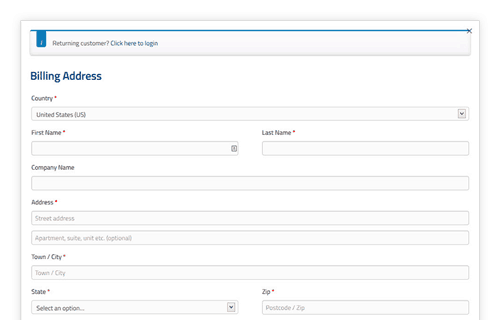 Don't Miss Out on the Best Checkout Experience for WooCommerce
Download a free, fully-featured, trial of Quick Checkout.
Install it on a local development site and test it without any restrictions.
Install it on your store and use it 100% unrestricted for up to 50 orders.
You can purchase a license key to continue using Quick Checkout on your site after 50 orders.
Try the Best On-Page Checkout for WooCommerce, Free!